Don't forget to follow all of our Tweets at @WeberPackaging.
Craft Beer Trend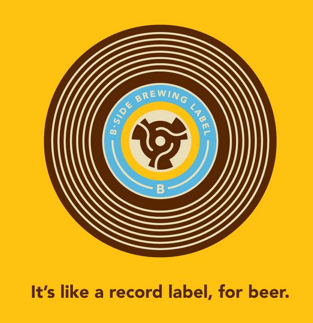 "It's like a record label, for beer" B-Side Brewing Label http://ow.ly/mkhZd #CraftBeer #Trends
Craft Brewing Business's Keith Gribbins shared a really interesting new trend out of Canada. Beau's All Natural Brewing announced this new B-Side Brewing Label which works like a record label, for beer.
They will be collaborating with brewers all over the world to produce beer in the Ontario region. As the craft beer market grows, do you think we'll see more beer collaboration like this?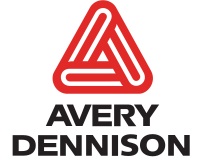 Avery Label Material
Avery Dennison introduces new portfolio of pressure-sensitive label materials http://ow.ly/mtCC2
We're excited about the new materials that our materials supplier, Avery, has been introducing. Let us know if you need to refresh your packaging with special label material features. We have a wide range of facestocks and adhesives to make your label look great and work right.
Non-GMO

The US Agriculture Department approves it's first Non-GMO label for the meat & poultry industry http://ow.ly/mpI3y #Labels
This week, the Non-GMO Project label was approved for use on meat and poultry packaging. This identifies animals that were fed a non-GMO diet. Expect to see them at the grocery store soon!
In Weber News...
Stanley Cup Champions
Our night shift press operators showed their #Blackhawks pride this week by wearing their best Blackhawk gear. Congrats to the Chicago Blackhawks on the Stanley Cup win! http://ow.ly/mpN3m #Chicago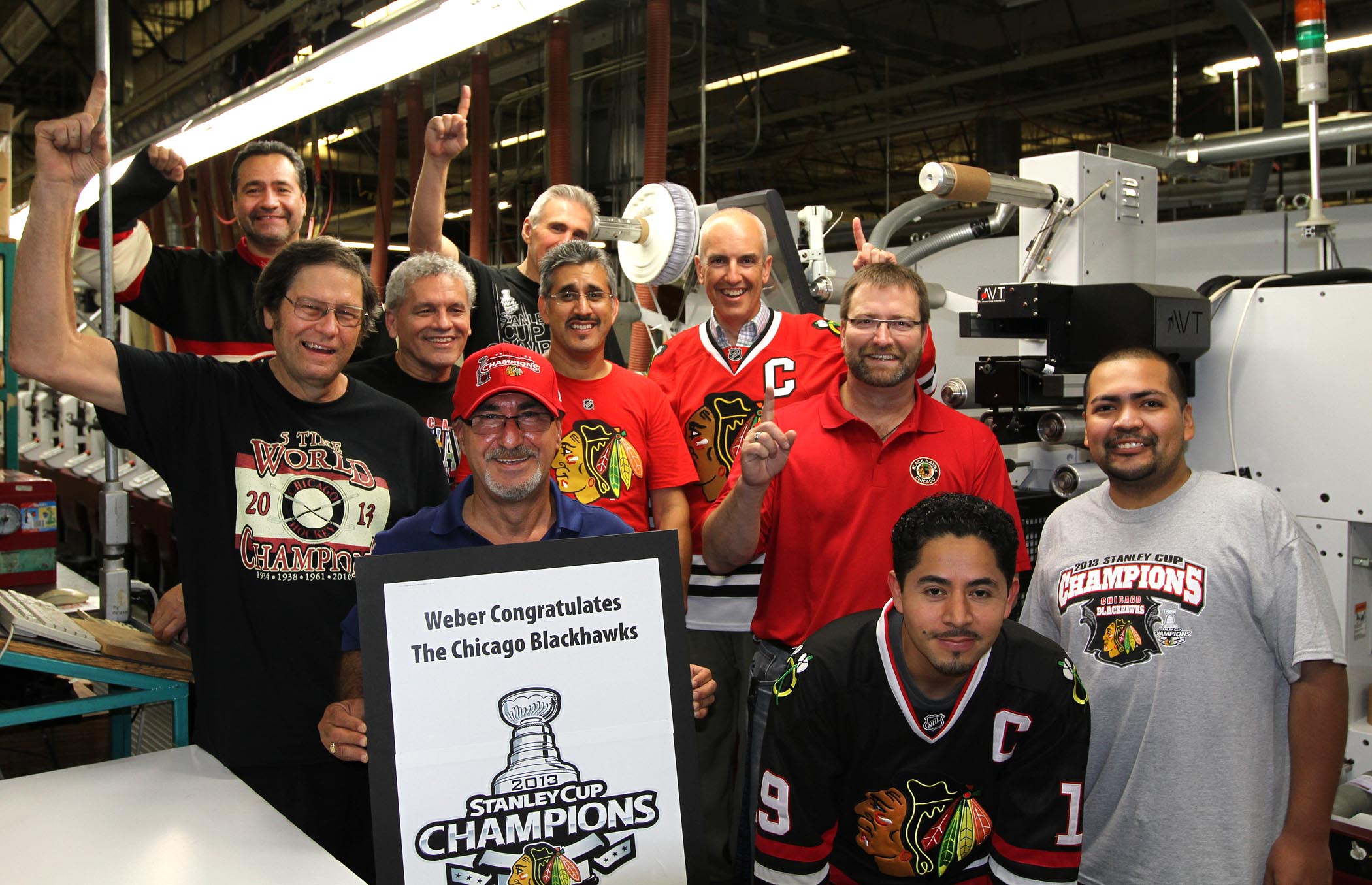 Weber National Sales Meeting
Thank you everyone involved in our successful 2013 National Sales Meeting that was held this week at our Arlington Heights, IL, headquarters.
For a view of the activities, visit our Facebook album.