Learn More About Security Labeling Solutions
Why Product Security Matters.
First and foremost, brand integrity and consumer safety is a top priority

It is

critical to p

rovide an authentic product and one that hasn't been tampered with

The danger of fake products represent significant risk to the pharmaceutical industry with the market for counterfeit drugs estimated at over $200 billon

and growing

Product integrity and safety is also of concern in electronics, automotive, cosmetics, food, spirts, and many more high-value sectors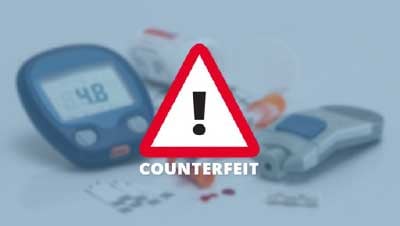 Make Labels Your First Line of Defense
If you think about, your label is basically a legal document between you and your customer. The label should have correct information about the product or you could be liable. If someone counterfeits your product and uses your label, there could be severe issues. No matter your industry, counterfeit products are hurting your brand's success and endangering your customers health and safety. They can damage your reputation and create a major loss to your bottomline. Since many counterfeit products include pharmaceuticals, auto parts and consumables like baby formula, this can pose a major health risk to anyone who uses them.
Weber has a wide range of overt and covert labeling solutions that can help you eliminate this danger to your brand. Overt solutions include tamper evident seals on a packages closure; security films that indicate removal; die-cut safety seals; and unique bar coding & serialization for a product.
Covert solutions get a little trickier and are not obvious to the customer but can be easily verified for authenticity. These include extremely tiny micro text; UV invisible inks; various print-on-demand solutions; and Smart Security Labels.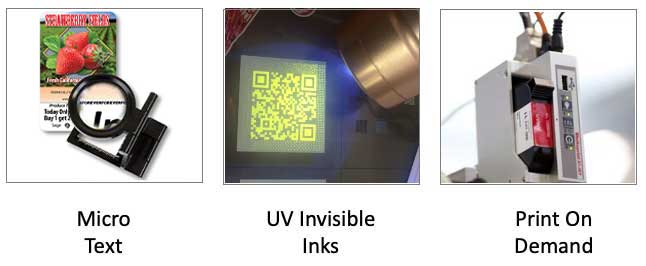 Smart Labeling Solutions
Another improvement for anti-counterfeiting is the use of one of the new Smart Label Systems that combines multiple layers of overt and covert technologies in one label. These systems include online track and trace for instant verification of a product at any time throughout the supply chain.
These unique labels have embedded technology that allows users to verify a products authenticity using an app. You can use it as well as your customers to check a product at any stage of the shipping/buying cycle.

Consumer Buying Confidence
When you use one of these security labeling methods, you have the ability to find counterfeit goods within your supply chain or sales and distribution channels instantly. Your customers will have less of a chance to even see something that would harm your brand's integrity. And you can be assured that your customer's health and safety are looked after.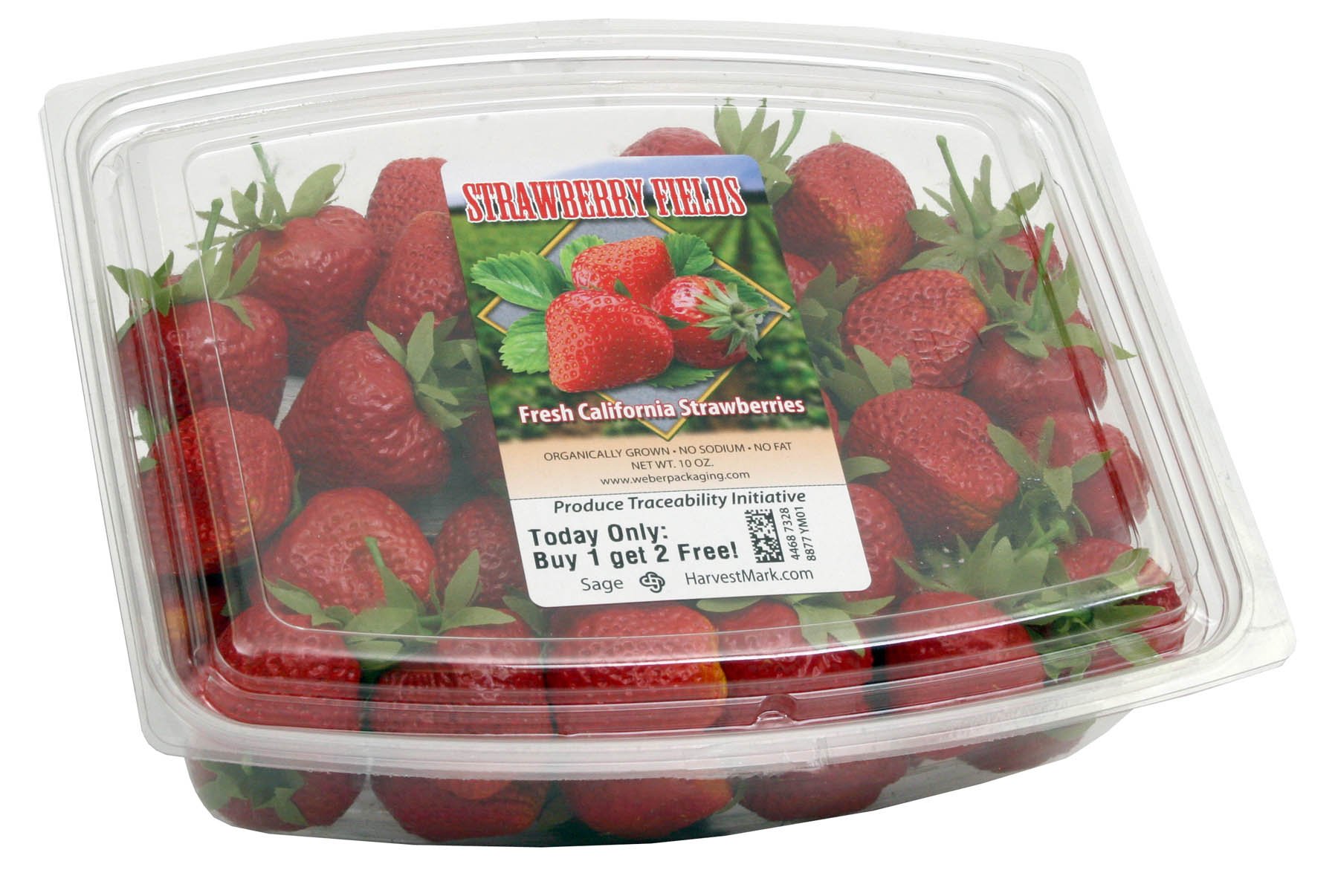 More Info on Security Labels