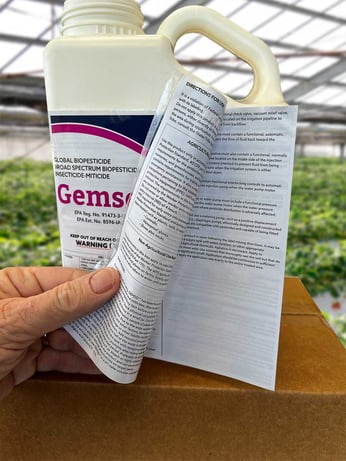 Our world is filled with many complex and complicated products, some of which can be dangerous if handled incorrectly.
And there are times when a product has to have emergency information available to users and first-responders.
This is where a label called an Extended Text Label comes into play. Extended Content Labels (ECLs) are a family of labels designed to increase packaging space to convey in-depth information. If you've ever seen a bottle or a package with a label that folds or pops out, then you've seen at least one type of Extended Content Label.
ECLs are labels made up of multiple panels attached directly to the package that either unfold or unroll to reveal necessary information, such as regulatory requirements, multi-lingual text, promotions, cautionary messages, and much more.
While traditional labels are printed on one side of a piece of material, ECLs will give you more space for product information like ingredients and instructions and can free space up on the front of your label for branding and essential product information.
These labels are usually produced with a hinged format that opens to reveal additional panels that can even fold out additional pages. When you have a lot to say, these pages can contain all your information relevant to your product or business.
ECLs are perfect for communicating data in multiple languages or meet the needs of specific industry requirements like health warnings, application instructions, or warranty information.These types of labels appear in retail packaging, software product labeling, drug facts information, MSDS information, on personal care products or supplements, and food or beverage nutritional fact information.
Also known as multi-ply labels, peel-back or resealable labels, booklet labels and fold-out labels, they combine a Pressure Sensitive Label and a folded or bound outsert that resembles a printed booklet. There is usually a thin strip of clear laminate that has a removable adhesive that allows the booklet to be held closed when applied, opened when needed, and re-closed when done.
Here is a quick video of an extended text label being printed at Weber packaging Solutions.
Watching the video you can see the printed information, usually printed by an offset printer, is fed into the label press where it is sandwiched between the label of label material and the protective laminate covering. It is then die-cut and wound on rolls for use on a label applicator at the manufacturer's facility.
This kind of label becomes important when packaging profiles are small and there is not enough room on labels for your message. Extended Content Labels provide space for more graphics and copy through the use of multiple pages. They are all engineered to do the same thing — increase the amount of space available for text and graphics. Expanded content labels contain more space for information than ordinary labels.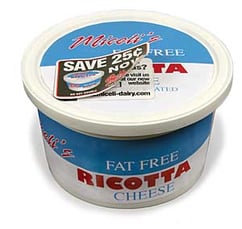 Extended content labels allow the outer label to be decorative and market the product and brand, while the internal layers contain vital information to comply with regulations and inform the consumer about necessary product details.
The most common applications are for pharmaceutical products, clinical trials, nutraceuticals, chemicals, pesticides, weed control products, lubricants, cosmetics and more!
What are the different types of labels?
Types Of Labels
Brand label. If only brand is used on package of a product, this is called brand label. Brand itself is expressed in label. It plays an important role in labelling as it gives information about the brand. It can be removable or non-removable

Grade Label. Some product have given grade label. It describes the aspect and feature of the product.

Descriptive label. Descriptive label give information about the feature, using instruction, handling, security. It specifies product usage.

Informative label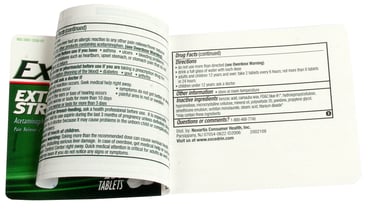 Additional label content that is often completed with extended content, booklet labels or smooth peel labels are the following:
Instructions

Multiple languages

In-store coupons

Rebate details

Game and sweepstake pieces

Recipes and ingredients

Promo items

Informational takeaways

Cross-promotional products
This label offers endless options for customization and meets multi-lingual, regulatory, and marketing objectives. Manufacturing will love it too, there is no adjustment to application equipment required to run this label. The transition is seamless.
We can help with your ECL labeling projects. Make more room for your brand with custom product labels that fit everything you need, from regulatory compliance content to special offers. Whether it's government-related regulatory information, coupons, multilingual additions or instructions, extended content labels give brands the ability to maximize their messaging opportunity within a defined label space.
Contact our experts today to get started. Weber has a nationwide network of direct account representatives who are trained to identify labeling problems and provide you with the most efficient ways of solving them. Your local representative will give you the personal attention you need in choosing the right labels or a labeling system and stand by you through installation and training.