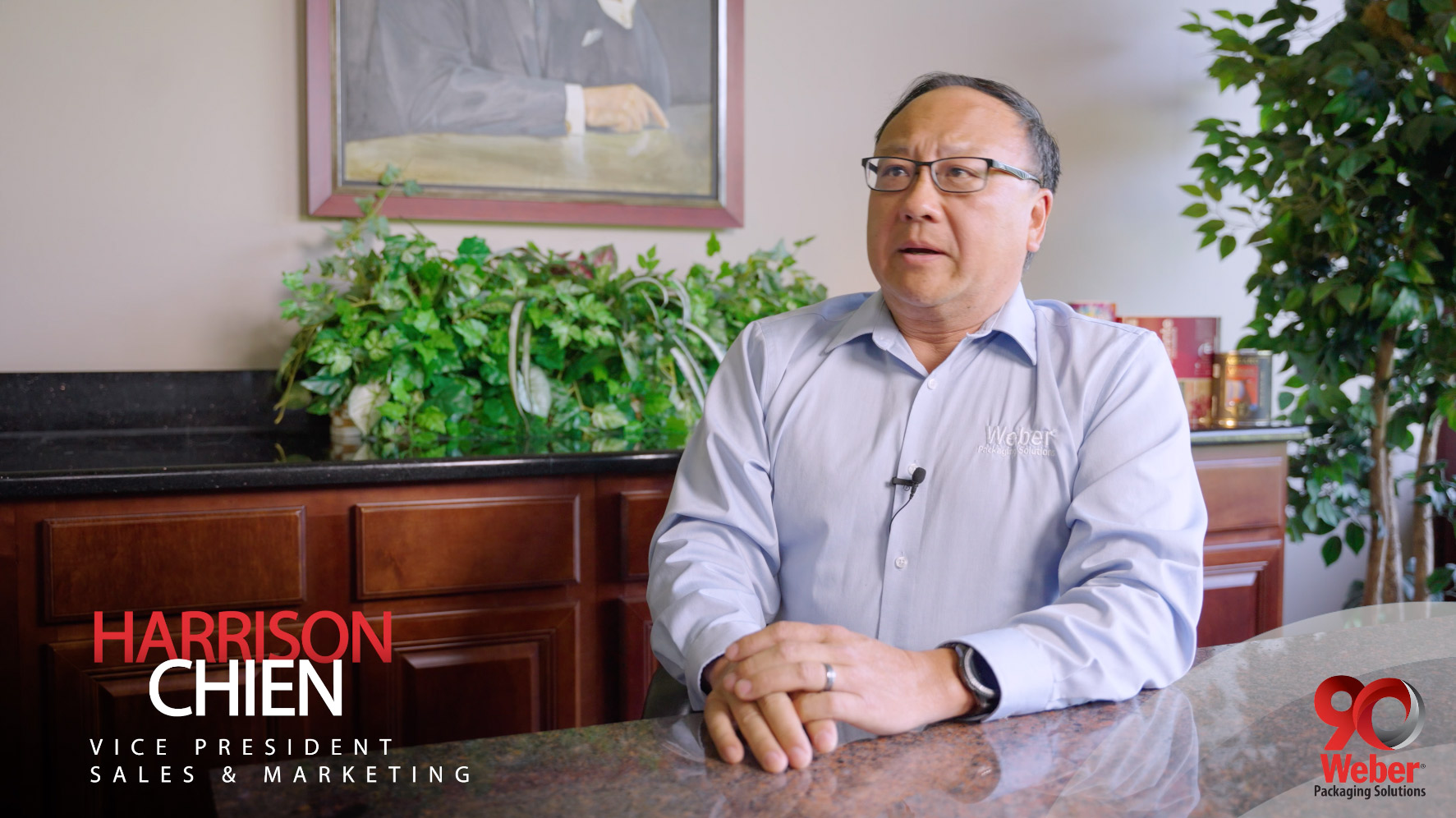 90 Years and Just Getting Started
This year, we celebrated our 90th anniversary–a truly momentous occasion. As we interviewed customers and employees throughout 2022 as part of the celebration, one thing became clear. Labeling excellence starts with excellent service. Whether it's how we treat our employees, how we support our customers or the technologies we provide, at Weber, we work in service to others.
Read on to explore some of the highlights from this year's celebration.
Our Customers Are the Best–Plain and Simple
At Weber, we don't look at our customers like a transaction, we look at our partnership as a shared path and at our customers' success as our own. We were thrilled to hear what some of them had to say about us!
Jeremia Steves from Boar's Head shared, "Great folks with great solutions–plain and simple. Weber has experience within the space and does a great job of connecting customers' needs with executable solutions."