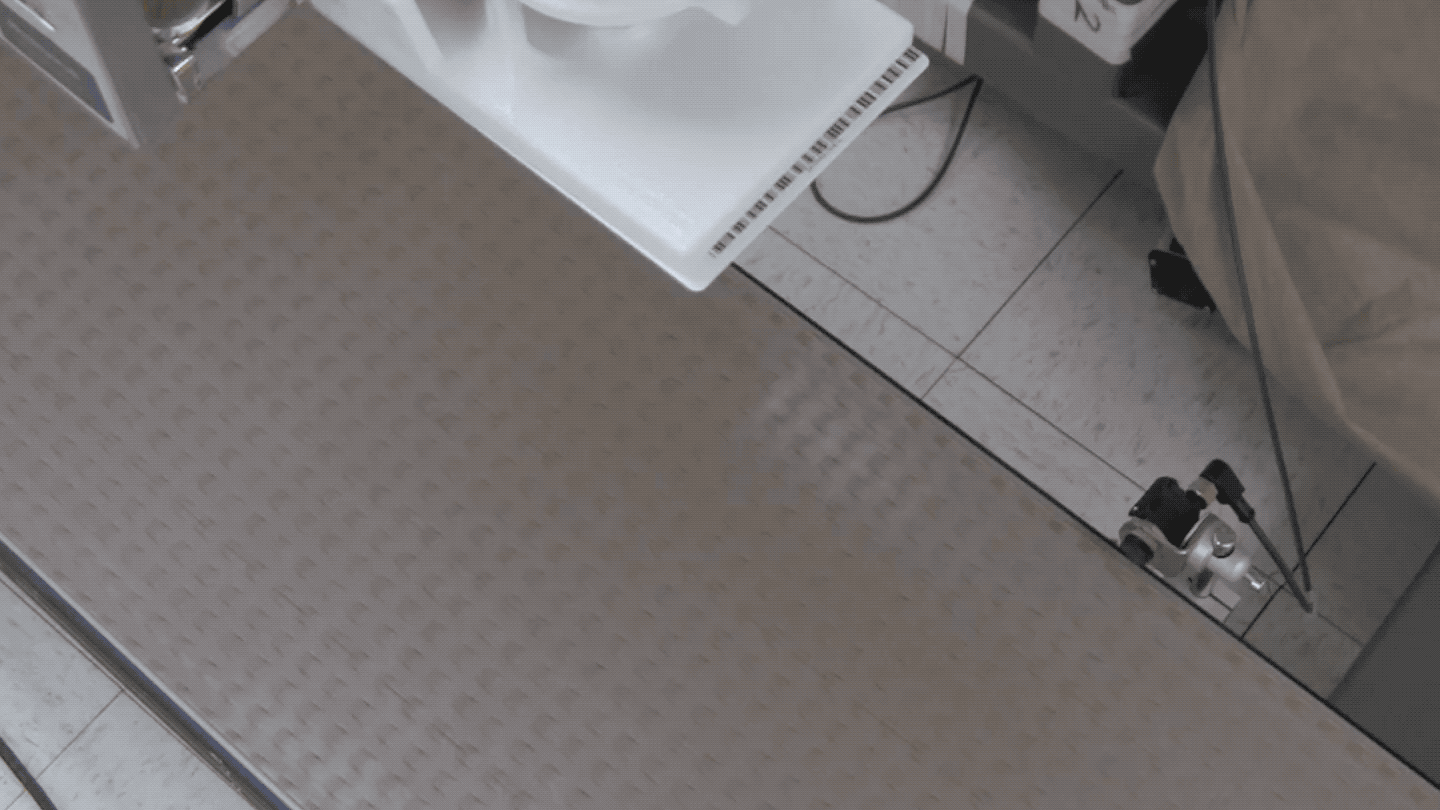 One of the biggest down-time issues facing large companies that use print-apply labeling systems is frequency of the label and ribbon changeovers.
Label printer-applicators are the most efficient way to print variable data labels, like shipping labels, and apply them accurately on passing cartons and packages. But sooner or later you will have to shut down the line to change the empty label or ribbon rolls on each of your systems. A good operator can do that in a few minutes or even faster, but unless you have redundant systems that enable zero-down-time, you have to stop your production.
A typical label printer-applicator uses 12" diameter rolls of 4"x6" blank shipping labels and contains approximately 2500 labels per roll. If you are applying, say, 6 labels per minute (slow), that would be about 2880 labels per 8 hour shift. You would have to change a roll of labels every day. Faster line speeds would require multiple changes per day. And if you are running 10 or 20 labeling systems, that can be a time-consuming task.
And don't forget about the ribbons that go with the labels. You would probably be using a corresponding 4.02" x 1,476' wax ribbon to imprint your labels. Those are somewhat longer than your labels and would require a changeover shortly after you change your label roll. Minimum change would also be once a day on average.
It adds up fast.