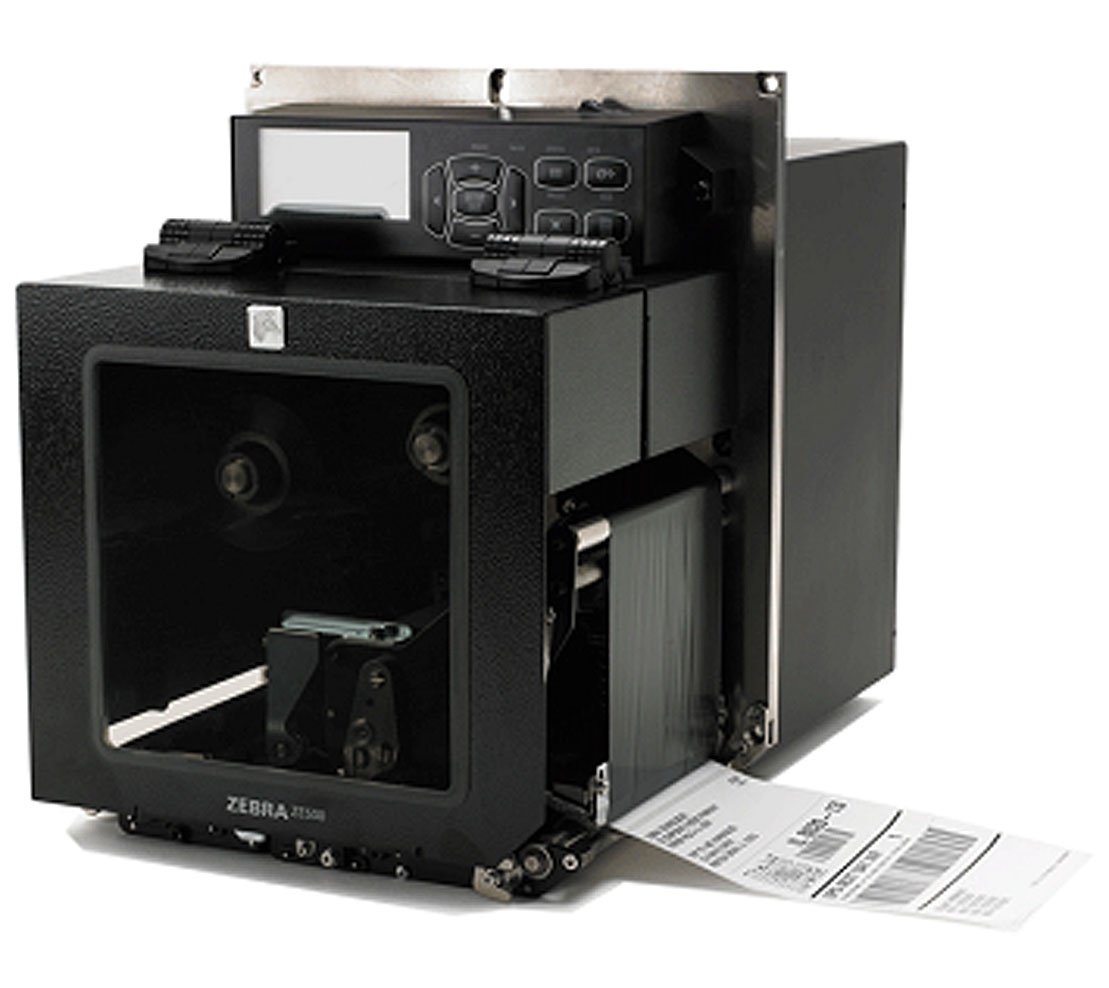 ProMat 2019 is coming soon, April 8-11 at Chicago's McCormick place, and our team at Weber Packaging will be on hand at booth #S5227 to demonstrate a better way to automatically print and apply packaging and shipping labels.
Unfortunately, a lot of shippers have been struggling with underperforming print-and-apply labeling systems, breakdowns, and repeated headaches with having to set up, adjust and maintain their systems.
Fortunately, our partners at Zebra Technologies provide a great way to eliminate these issues and upgrade your print-and-apply solution with the
ZE500 Series print engine
.
Here are the 5 key ways that Zebra's ZE500 Series print engines get rid of the headaches and keep your labeling operations running smoothly:
1. Easy Set Up and Use
The first problem with many print-and-apply systems is that they're a pain to set up. Zebra completely simplifies the process by giving you a large, graphical display with a simple five-button menu that makes setup a cinch.
You can rotate the display or even locate it up to two meters away from the rest of your system with an optional kit, so it's still easily accessible, even if you're have unusual mounting needs.
The applicator I/O is the same for 5V or 24V too, so you can simply switch jumpers and convert.
2. Durable, Uninterrupted Performance
Print-and-apply is all about high-volume printing and labeling, usually in tough environments where debris, dust and water might be present. Many other systems fail or require repeated servicing and maintenance under demanding conditions, but Zebra sets the bar for durability with the ZE500.
It's an ultra-rugged print engine with no need for cooling fans, and its external cabinet is non-perforated and resistant to debris, dust and even water splashes. With industrial, all-metal construction, it's simply the toughest print-and-apply engine on the market.