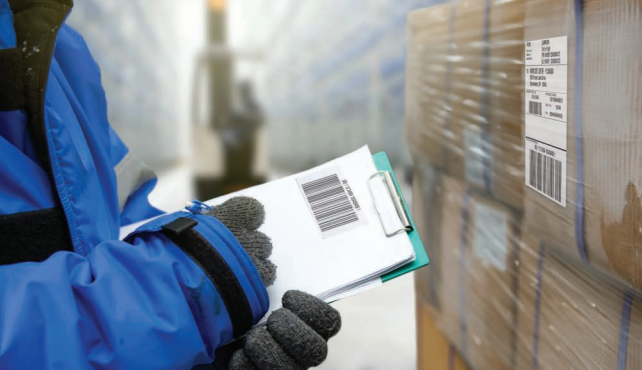 One of the biggest challenges for cold temperature labeling and packaging is ensuring a product's label will withstand the extreme cold, wet, freezing or changing application conditions of the cold chain. We can help with our Arctic products!
Common Problems
In frozen food labeling, labels can become stiff and fall off in the
freezer.
In refrigerated labeling, if outdoor temperatures are hot and humid, labels may flag or fall off when transported from store to home.
In beverage labeling, bottles often move from place to place, like a
cold refrigerator to a warm car, creating condensation and affecting label performance.
The Solution
To help with all these issues, Weber has expanded their Arctic 300 portfolio to include NEW direct and thermal transfer labels. These labels feature a unique hot melt adhesive with excellent tack and ultimate adhesion to a variety of surfaces.
The labels with this versatile adhesive can be applied at temperatures as low as -10 degrees Fahrenheit and has a service range of -65 to +150 degrees Fahrenheit. It can also be counted on to work great at room temperature creating a true all temperature economic identification solution for any food or packaging labels.