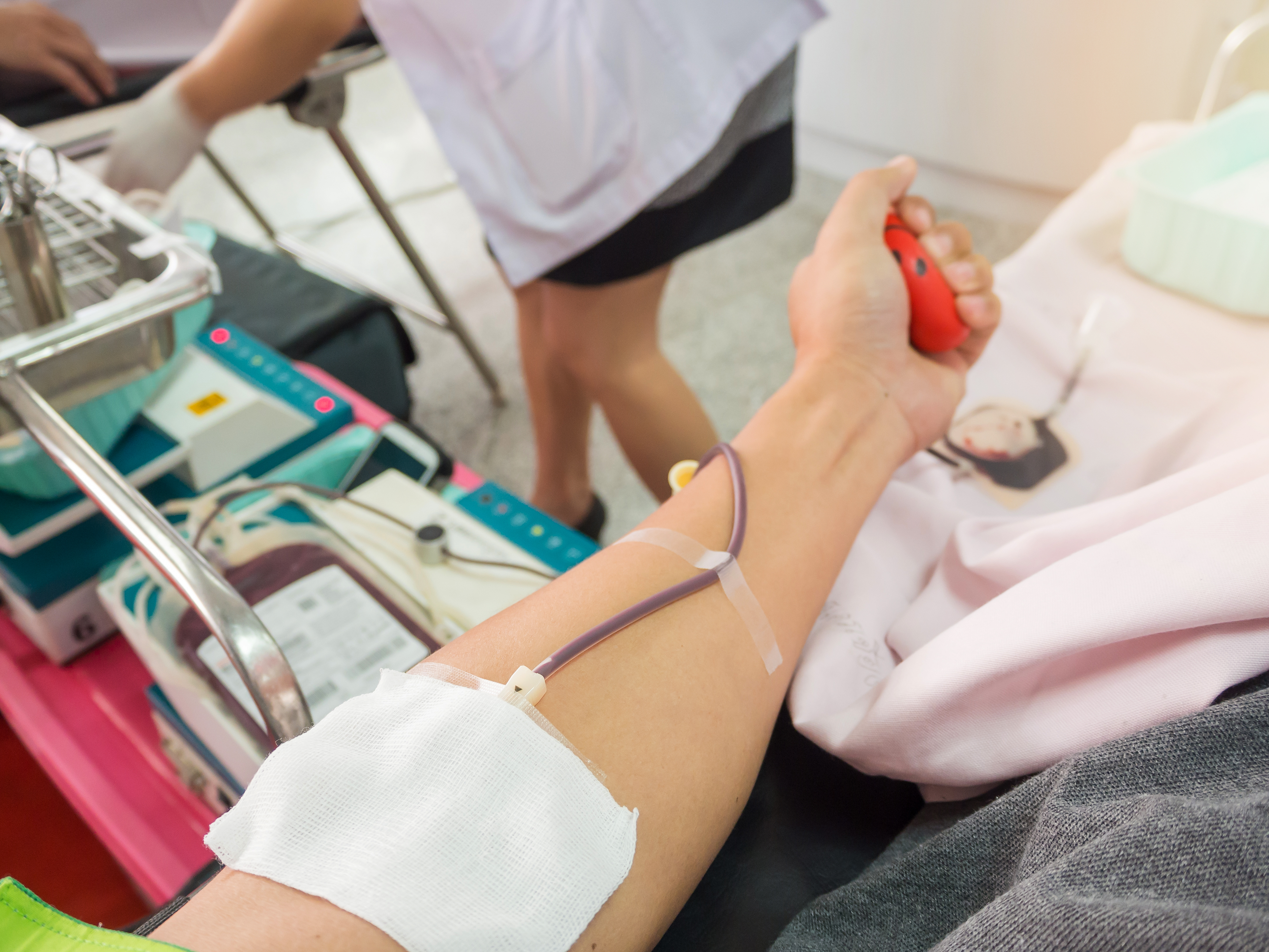 In North America, 250 million blood bag labels are used on average every year, and demand is expected to continue to grow significantly. Giving blood is a simple, straightforward process and donating a pint of blood typically takes less than 12 minutes.
Now transporting blood and components to the end user is a much more complex process. Blood processing and transportation require the use of specialized labels that can withstand both the rigorous lifecycle of a blood bag and communicate critical information about its origin and contents.
Robust product performance and extensive adhesive safety testing are key for specialty healthcare applications like blood bag and IV-bag labeling. Primary and secondary labels must withstand extreme temperatures common to blood processing protocols. Labels must be reliable to meet the stringent tracking and identification requirements for each bag stored in blood banks, healthcare facilities, hospitals and laboratories. Blood banks and collection centers require robust labels to reliably track blood from the donor to the final recipient; these labels need to survive multiple processing, testing, and storage steps through challenging environmental conditions.
The majority of blood bags contain one to two labels, and some may have three and four labels. These labels ensure that these blood products are correctly identified and reach their destination safely and securely. There are two types of labels that must be applied to the blood bag at different stages of the supply chain.
These labels are:
1. Primary Labels: The primary label, or also referred to as the base label, is applied to the blood bag by the manufacturer during production. Primary labels provide identifying information such as the manufacturer's name and address, reference and batch numbers, and codes for traceability. After label application, the bags are filled with anticoagulant and sterilized with steam heat at high temperatures before they are shipped to hospitals and blood centers.