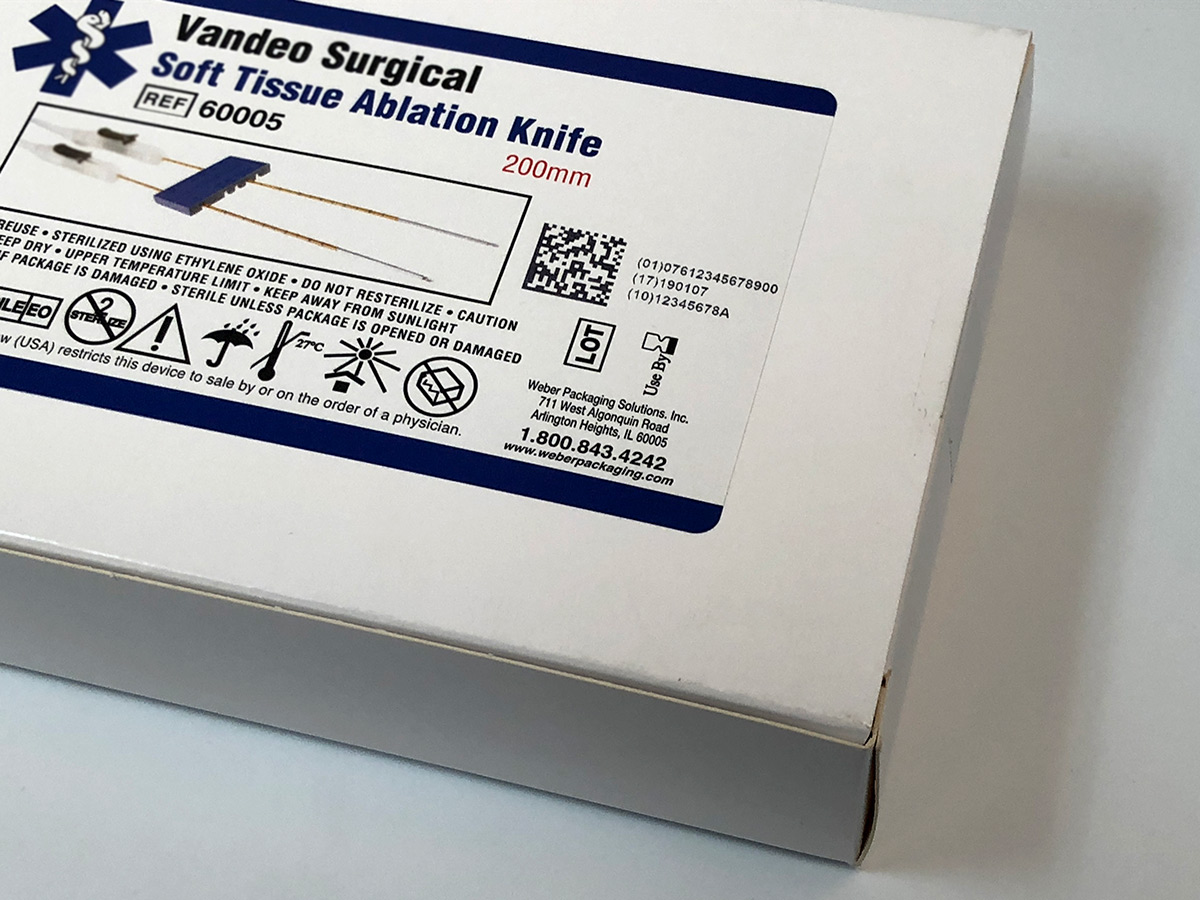 Barcodes can be found everywhere – whether on the food packaging in the supermarket, on the shipping package in logistics or on component parts in industrial production. It's no wo
nder, because they are an essential tool for Automatic Identification and Data Capture (AIDC). Scanning barcode labels with a device is just so much faster than entering information into a system by hand. In addition, it results in fewer errors because machines are simply more reliable in this task.
However, not all barcodes are the same. Among them is one that plays a key role in many industrial applications such as GS1 in Healthcare: the Data Matrix code. In this article, you will learn more about its particular benefits.
DataMatrix, barcode, QR code – what is the difference?
There are different types of barcodes. They can be divided into:
one-dimensional (1D) barcodes

where data is encoded in one direction only
two-dimensional (2D) barcodes

which encode data in the form of an area across two directions.
One-dimensional barcodes such as EAN codes consist of varying widths and spacings of parallel lines. They are also called linear barcodes.
Just like QR codes, datamatrix codes are 2D barcodes. They are usually square in shape and encode information in the form of square black and white dots, forming the so-called timing pattern. It can encode up to 1556 bytes or up to 3116 digits. At one edge you will also see ​​an L-shaped finder pattern consisting of two solid adjacent borders. This part helps scanners to locate and orient the DataMatrix code.