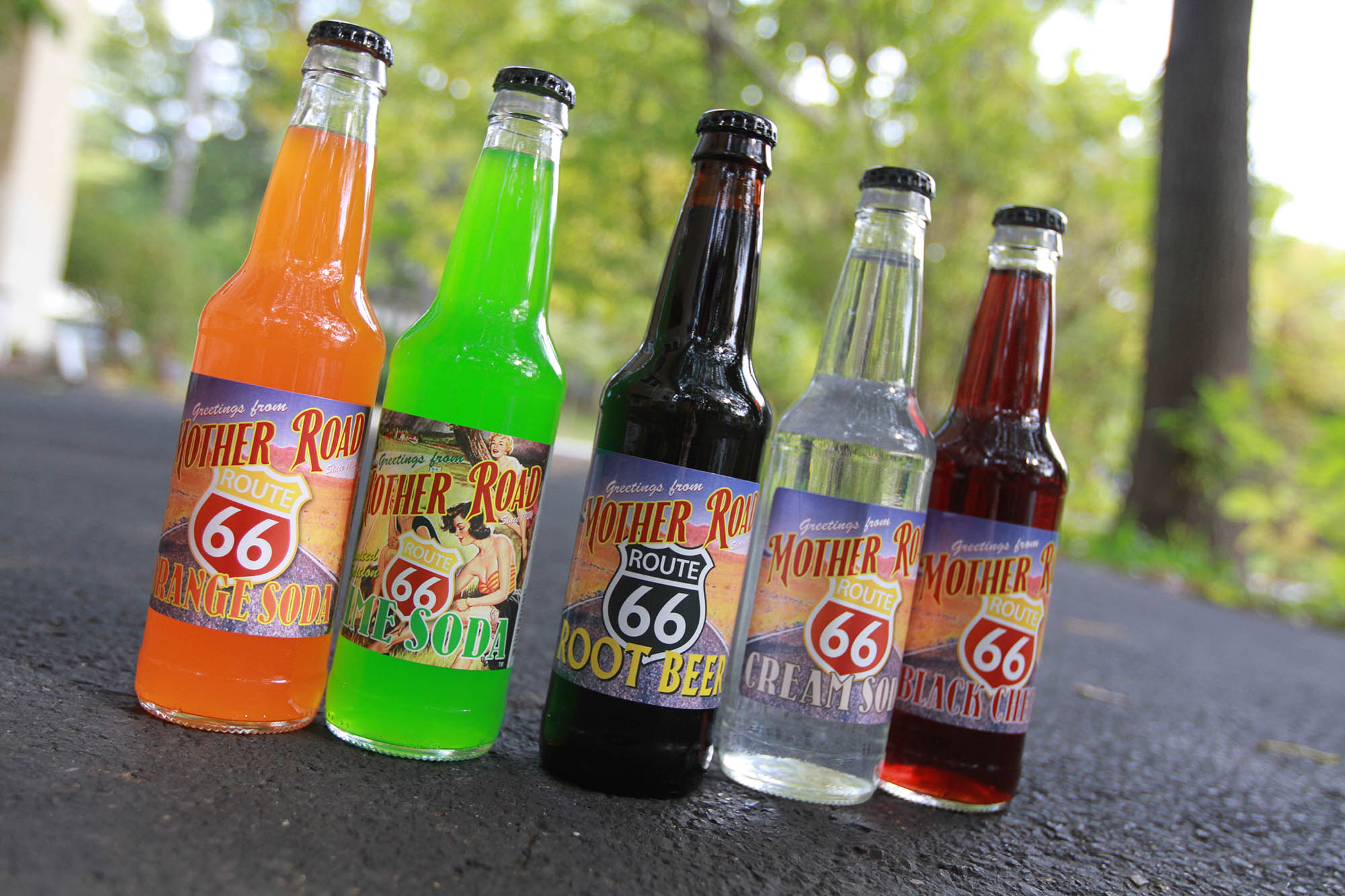 Back in 1926, when the automobile was starting to become commonplace in the United States, there was a problem. Cars like the Ford Model T and the Dodge Series 116 were going faster and farther, but the roads they traveled were mostly still unconnected dirt ribbons.
Two entrepreneurs, Cyrus Avery of Tulsa, Oklahoma, and John Woodruff of Springfield, Missouri, decided they wanted to try to connect the country with a paved road to enhance auto travel. They lobbied the American Association of State Highway Officials (AASHO) for the creation of a route across the country near the center. What eventually evolved over the years was Route 66, which connected Chicago in the East to Santa Monica in the West. The road grew by connecting smaller local roads into one unified paved US Highway. It opened up the country to commerce and travelers, especially helping the migration to the West during the Dust Bowl years of the 1930's.
While many changes occurred over the century, including the endpoints, Route 66 has remained a special magical highway romanticizing auto travel in the 40's-60's.
The scenic by-ways, small town diners, museums and tourist attractions still bring travelers looking to relive those special times when traveling by car was more than just speeding down a crowded concrete multi-lane raceway. When you mention Route 66 to those that know, it conjures up images of large un-air-conditioned beasts full of families traveling down long stretches of two-lane asphalt.
Larry Tarantolo was lucky enough to grow up in Cicero, IL, right along where Route 66 (Ogden Rd.) passed by on its way to the endpoint at Lake Michigan. He was enamored with the legend of that highway, often traveling it with his family. He learned the history and lived the magic of the famed first road across America.
As a beverage marketing entrepreneur, Larry worked in the industry for years, creating multiple products and working with many experts in the bottling and distribution arena. One of the professionals that Larry befriended was Ron Filbert, a fourth-generation bottler of custom root beers and sodas. Filbert's Old Time Root Beer is a well-kept Chicago secret that is a hard-to-find Southside treasure. Ron's plant is located in a brick building on South Ashland in Chicago and it turns out custom hand-made sodas daily. The equipment is old but well-maintained, as you would expect from a seasoned craftsman.
About twenty-five years ago, Larry met Ron and they have developed a great working relationship over the years. And one of the special things tying Larry to Ron's company is that Filberts and Route 66 were both opened in 1926.