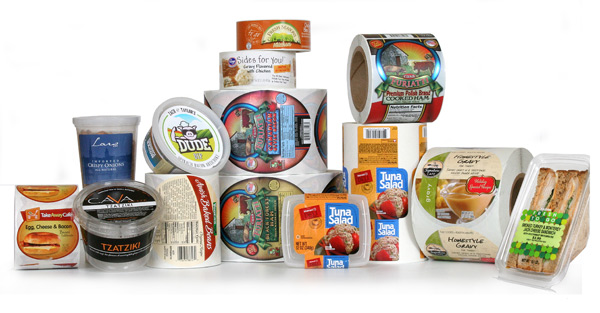 Manufacturers often find custom food labeling and packaging a challenging process, especially transitioning from the warehouse to the store door. There are many questions for manufacturers to answer, including:
What do you need to include on your food labels?
What's the best process to get the food labels on the packaging in a consistent, efficient manner?
Having the right labeling is critically important for both your sales team and overall revenue, as well as for consumer information. This article will walk through what needs to be included on food labels, what the best process is for labeling, and how print-and-apply print engines work to make the process efficient and productive.
What's Required on your Labels?
Complying with complex regulations, which can vary from state-to-state, can be difficult for many people who create food products. You need a reliable and secure food-labeling system that guarantees not only content accuracy but also performance for the application (for example, sticking to a container that will be kept in cold, warm or wet environments).
So, what does your business need?
The FDA requires a statement of identity, net contents, a nutrition facts panel, ingredient statement, warnings for allergens, and the name and place of your business. The FDA does not require "use by", "best buy," or similar information on food. However, there is a proposed federal law to standardize food date information to make it easier for consumers to understand.
When applying labels, there are things you want to avoid. Two of the most important are:
Obsolete labels with incorrect information

Not having enough of the correct labels for your labeling run
These concerns are why you want to think twice about having "Best by" and similar label dates in your preprinted label with original artwork. While it's possible to add dates to custom labels, it's not the most productive or efficient option for your business. And ensuring you have enough labels for your products requires extra pre-planning that doesn't always work out.