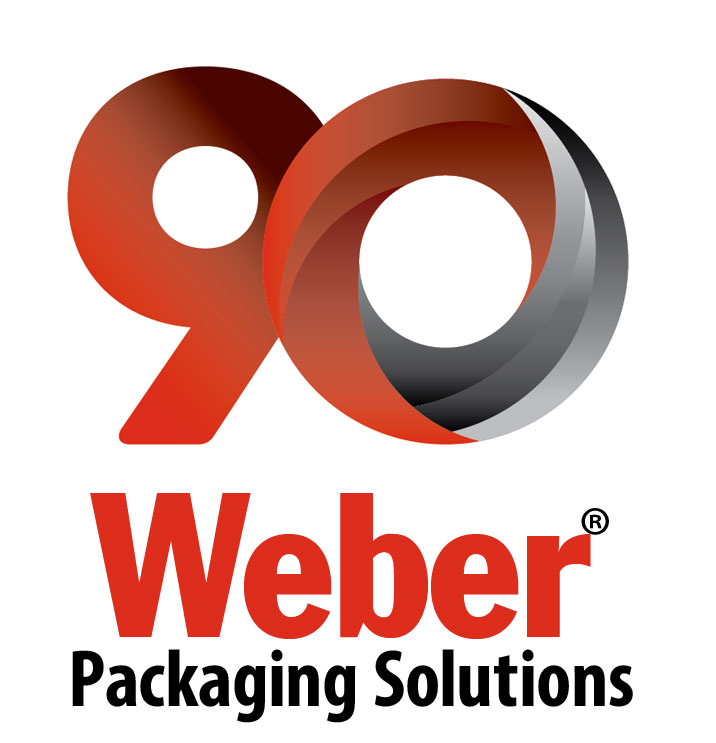 When Joseph Weber, Sr. founded what was then known as Weber Addressing Machine Company in 1923, he not only introduced the company's first handprinter - the Tag-O-Graph - to market but laid a solid foundation for a company that would endure the test of time.
In fact, the family-owned handprinter company that he started in Chicago nearly a century ago is now a global labeling company in its third generation! And this year, we're celebrating the milestone of our 90th anniversary.
Weber Through the Years
In 1932, just ten years after Henry Ford pioneered the assembly line, Joseph Weber, Sr. founded Weber. And a lot has happened since we opened our doors in the 1930s. From the invention of the television and the first moon landing to the proliferation of computers and the internet, Weber has seen the world through immense change since going into business 90 years ago.
Weber's first product was a simple handprinter that used an ink pad and a stencil mounted on a block of wood with a handle. This allowed the user to mark multiple cartons quickly with the same information. The product line, and the company, grew slowly at first, building a loyal customer base.
With each step along the way, we have found ways for our customers and our company to thrive. By the 1940s, we introduced an Address Machine that allowed for direct, mechanical printing on envelopes and changed our name to Weber Marking Systems.
Every decade since, we've made significant technological advances in labeling and label printing, moving from manual to automated, digital solutions. In line with these advances, we changed our name to Weber Packaging Solutions in 2011. That same year, we introduced our Model 4300 Pro-Apply, an economical line of printer-applicators, and installed our first Mark-Andy P7 label press, which handles the most complex print applications.
Over the next few years, we introduced innovative label solutions like RFID labels, a vast array of label materials and finishes, and digital HP label presses that provide high-quality color labels in minimum quantities. Our engineering team developed an extensive line of modular label printer-applicators and high-speed labeling systems to handle the diverse label applications of our customers.
Today, the company remains family-owned and operated by the Weber family, with Doug Weber, Joseph Weber, Jr.'s son, leading the company as President and CEO.
"To celebrate the 90th anniversary of Weber is the experience of a lifetime," said Doug. "Weber's legacy has been built on the solid foundation that my grandfather laid 90 years ago, and to see it flourish has been nothing short of incredible."
As one of the country's largest label printers, Weber has continued to improve their ISO 9001-certified facilities with the latest high-speed flexo and digital label presses. Our custom-manufactured labeling systems feature heavy-duty designs and are globally known for their reliability.
At Weber, we continuously work to provide our amazing customers with the newest, most innovative equipment that allows them to leave their mark and realize savings. As we look to the future of labeling, which is rapidly evolving to meet consumer needs and demand, we are committed to providing products that are well built and last for many years. We proudly plan to continue Joseph Sr.'s legacy for generations to come.