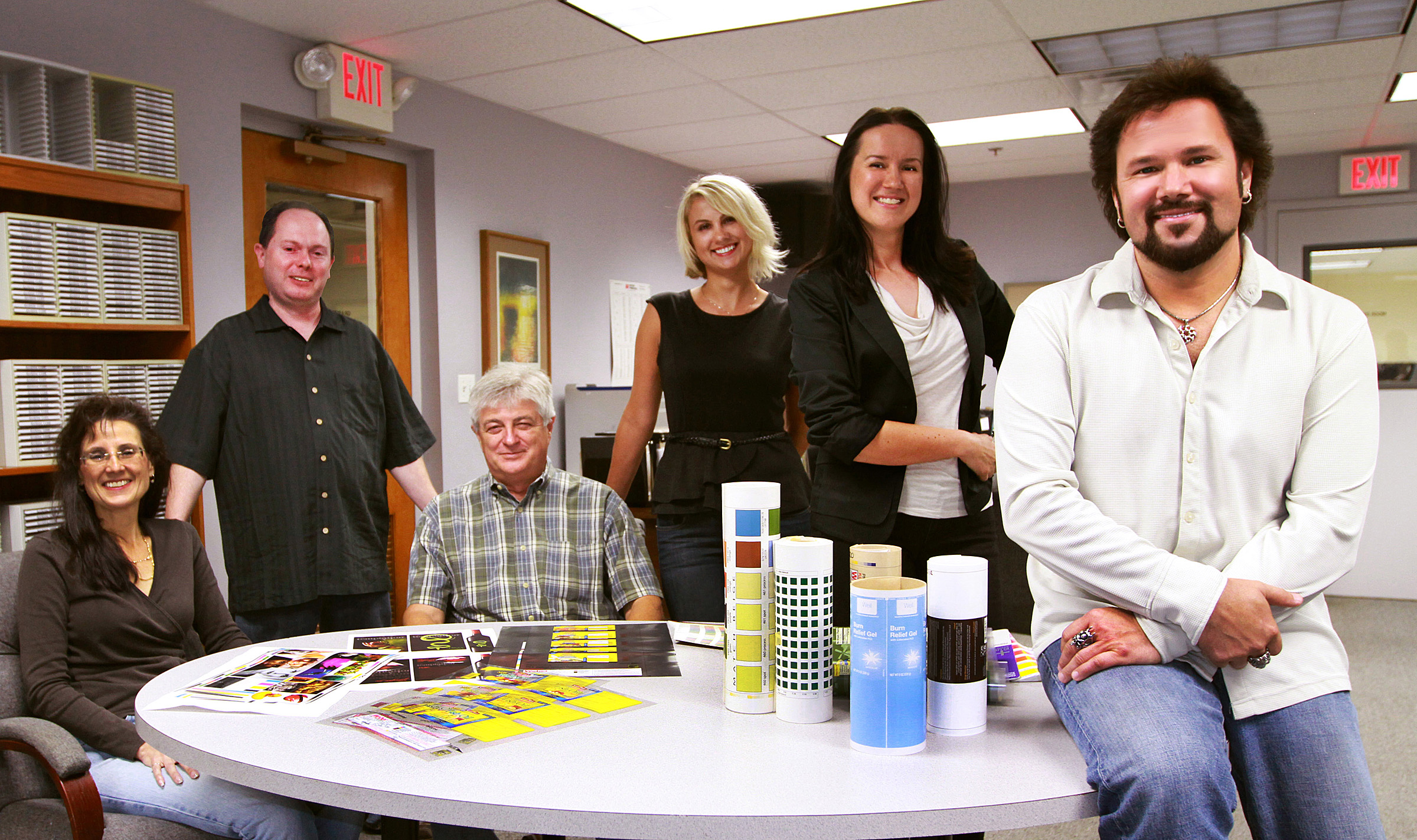 We understand how important your packaging design is for your brand. To make sure we're producing exactly the label you designed, we have the artwork reviewed by our team of graphic specialists.
I recently had a chance to learn more about the Graphics Department when I interviewed our new Graphics manager, Joe Lozano.
What does the Weber Graphics Department do?
The team is made up of six graphic design and pre-press specialists with collectively over 40 years of experience.
This group handles label design, art file preparation, proofing, color correction, and plate-making for flexographic print jobs. Every new label, including artwork, goes through this department. They also handle some re-orders and label artwork updates.