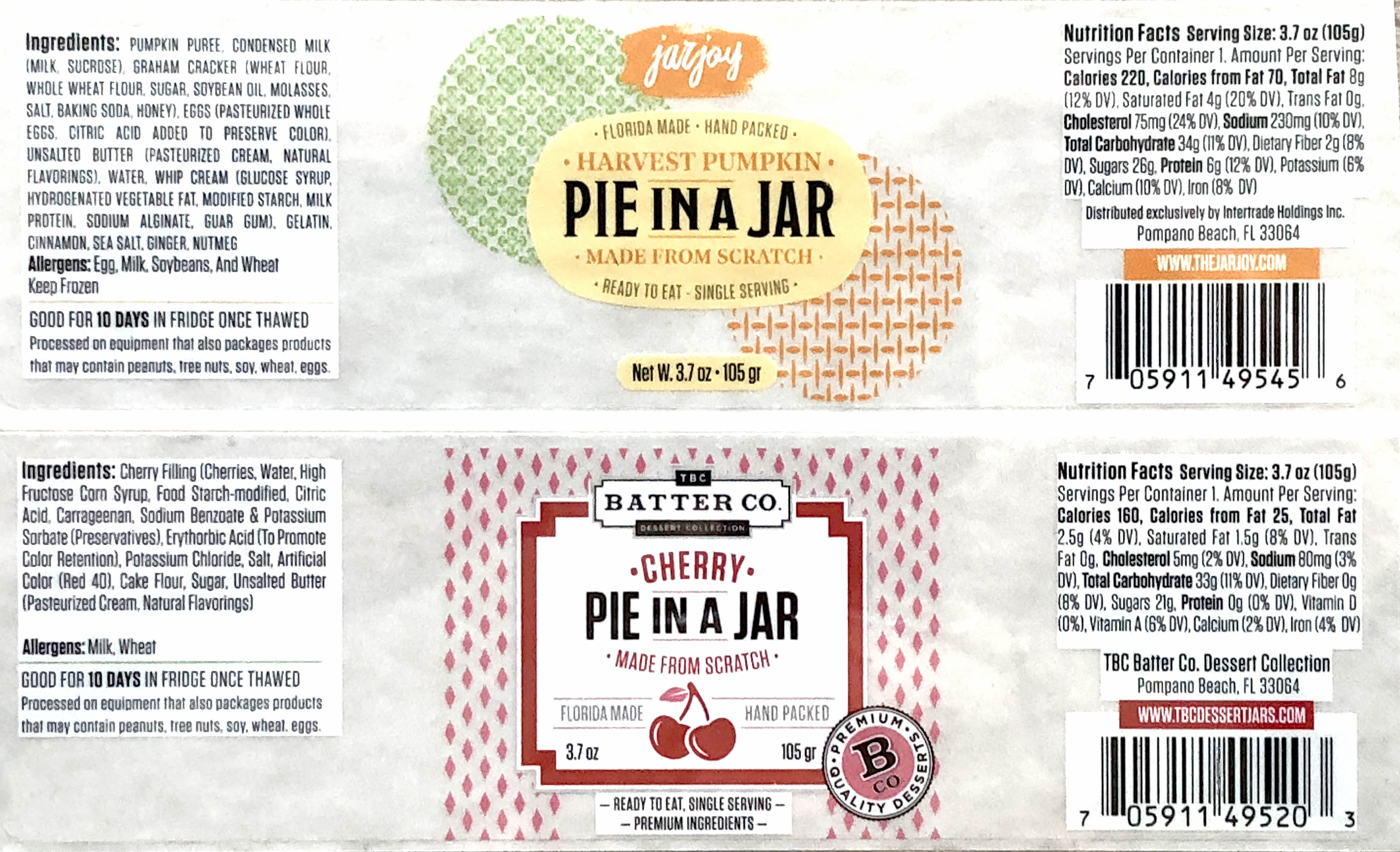 As 2019 winds down, I just thought I would share some of the more interesting labels that we have printed this year. Weber prints digital labels for customers in a wide variety of markets and some of the designs are outstanding.
Our digital label presses are constantly printing cool labels for everything from start-up companies to established industries looking to improve the look of their brand. So take a look at these gems and learn about the companies they represent! We like to support all our customers, large and small.
1. Hair of the Ferret - Crown Point, IN
A former Weber label customer, Dan and Sally Homner, are those kind of people who have the ability to turn a hobby that they love into a successful business. Hair of the Ferret Gourmet Salsa is a family-owned company that takes great pride in making the best salsa and hot sauces on the planet. Fresh ingredients (up to 12 varieties of peppers!) make all the difference.
Being huge salsa lovers, Dan and Sally started making salsa for friends and family. People loved it and after many accolades, they decided to take it to market in 1997. Literally. They took it to a Farmers Market and it was such a big hit that they decided to start a full-time business making salsa.
The name is is a tongue-in-cheek suggestion from one of their friends. It's such an outrageous name that people remember it and it stuck.
In 2018 they got a price increase from their current label vendor and started looking for a new label company. They also had a new product, Fred's Red hot sauce. We provided some cool samples of different label materials that would make their brand stand out from the competitors on the store shelf.
Dan liked the idea of the metallic label material and he had our graphics department make his artwork come to life. The results speak for themselves. If you are a hot sauce collector, better get this one on your list! Available online at decent prices.