Use QR Codes to Connect with Your Customers
Quick Response Codes (QR Codes) are 2D barcodes that can be scanned with a smart phone app to bring a consumer to a website or some other piece of information such as a video or pdf. With more and more people using smart phones, QR Codes are a great way to connect with customers.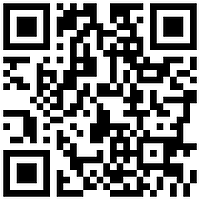 Here are a few tips to adding these codes to your label design:
Work the code into your artwork - Experiment with Color!
You don't have to make your codes black and white! Just make sure the colors contrast enough for the app to read it. You can also insert logos to the the code. Contact our Graphics department about integrating a QR Code into your existing label design.
Give incentive to scan
People want to be directed to contests, tips and videos about the product. If they find it valuable to scan, they will be more likely to scan your codes in the future and interact with the brand.
Test!
Test your QR Code with different phones to make sure it works and quickly goes to the page you want. If the contest has an end date, make sure you utilize that page afterwards. Even though they can no longer win, don't send them to an error page.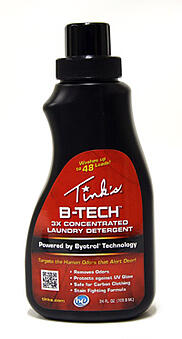 How to use a QR Code by industry:
Equipment -- Connect to training manuals or informative videos about the product
Food -- Direct the user to recipes and additional health information about the products
Wine -- Profile the vineyard and include food pairings for that particular wine
Nutracutical -- Show people additional health information and healthy lifestyle tips about the product
Personal Care/Cosmetics -- Feature a video demo showing tips for applying the product
QR Codes are not the only interactive code you can add to your label. If you want to avoid the look of a QR Code, we can integrate a Snap Tag in your label art.
The Snap Tag looks like a simple circle around your logo that, when scanned using a Snap-Tag app, connects the user to additional info or content.
Visit the official Snap Tag website or contact a Weber Label Expert.
To see more examples of interactive, or smart labels, visit our Pinterest page.