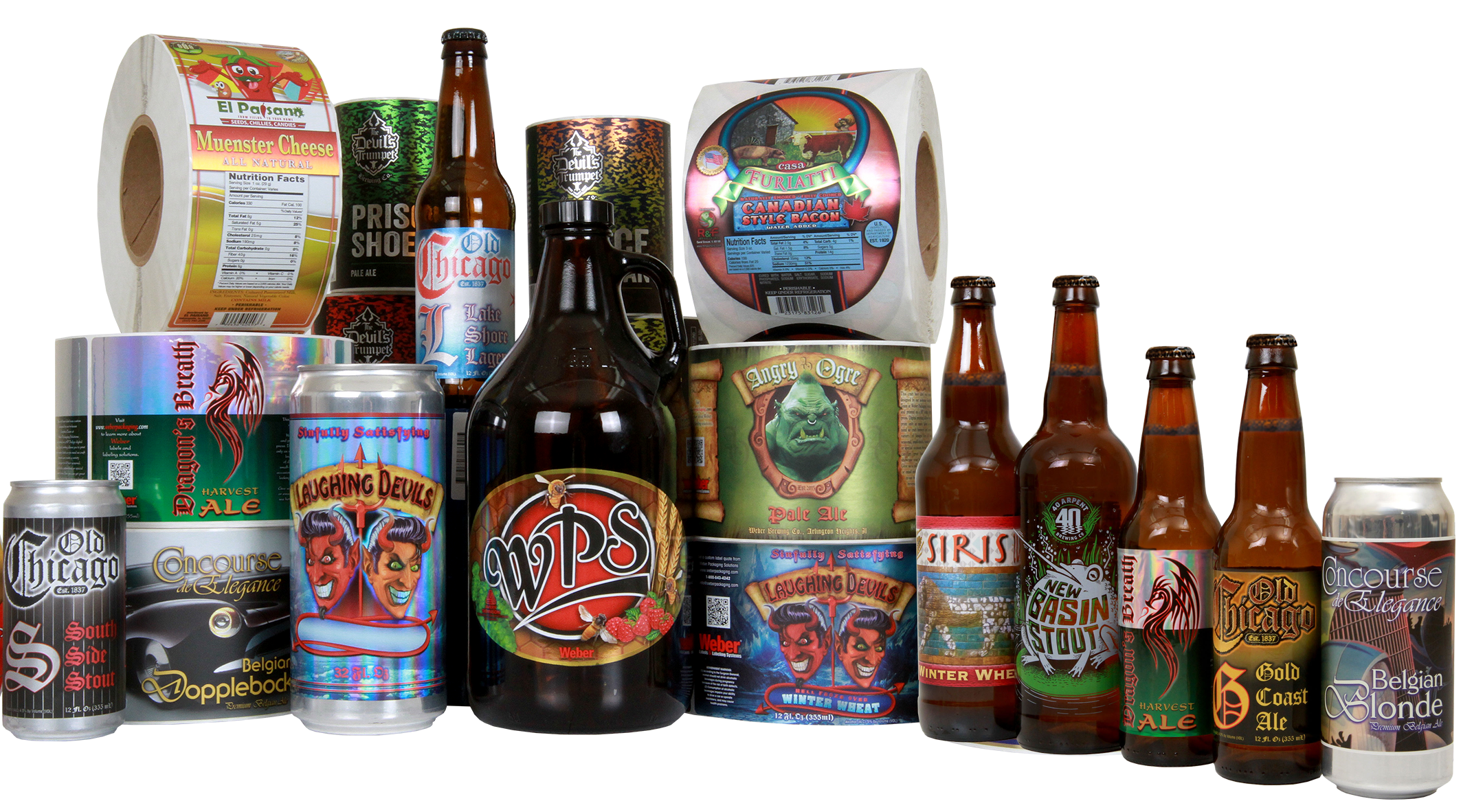 You know what matters most about a craft beer is the tasty content inside the packaging.
But with ever increasing competition, it might get tough to rely on just the product to sell itself. Sometimes taste alone is not enough to get your craft beer noticed and moving off the shelves. Branding and packaging play a major role in the growth of your brewery and your brand.

With more craft breweries selling thousands of brands at retail, the beer choices for consumers are seemingly endless. New beer varieties are constantly entering the marketplace and shelf space is at a premium. Breweries are relying on package differentiation to grab consumers' attention at the retail point of sale.

The importance of designing your custom beverage labels to tell your brand's story is key, and the label design can have a big impact on shelf presence. We are going to cover the pressure-sensitive label material choices you have and why it has a bigger impact than you might think. Getting a perfect-looking label on a can or bottle requires some planning.