"It's a team effort–that's why we're here 90 years."
To celebrate our 90th anniversary, we asked some of our employees what this milestone means to them. We were flattered to hear that they believe in us as much as we care about them–a testament to why we're still in business after all these years.
Here's what they had to say: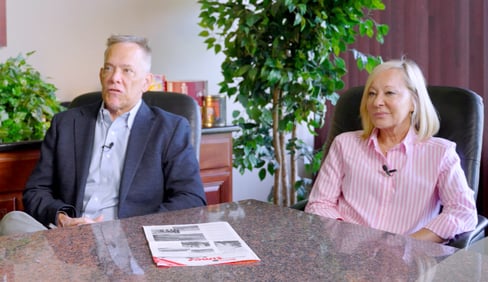 Our President/CEO Doug Weber, the grandson of Joseph Weber Sr, said, "It's something we can be very proud of. This isn't just something one individual, one person can do, but really, it's the whole organization–those that preceded us and those that will be part of our future."
Watch Doug and his sister Connie's full interview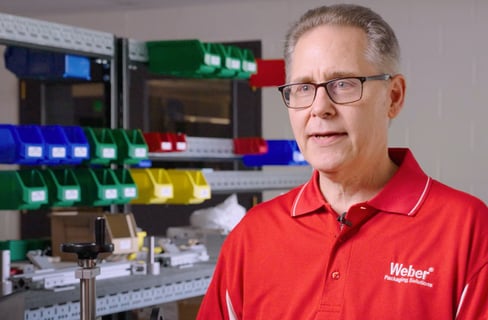 "Everybody here is great to work with, and we do so well together as a team," said Jim Vanderwiel, our Manager of Systems Engineering. "It's not just an individual, it's a team effort by the company–that's why we're here 90 years."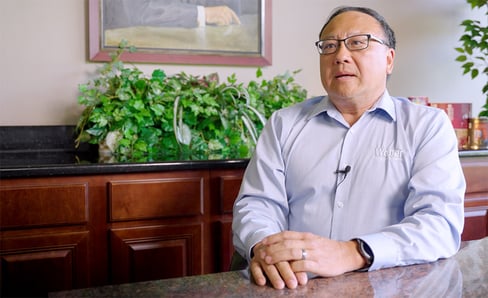 "Weber has always been a very iconic company," said Harrison Chien, our Vice President of Sales & Marketing. "It's a company I've always admired throughout my career, and being here is being part of this group, part of the family. There's a lot of pride that I think our employees and especially myself have, and it's a testament, really, to the Weber family."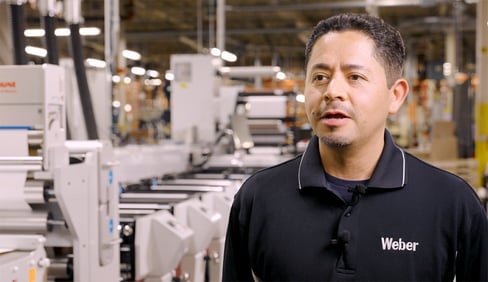 Oscar Altergot, our Senior Press Operator, said, "When Mr. Weber started this company, he had a goal to produce high quality equipment and labels for the customers. And 90 years later, here we are, still doing the same thing."
Hear what else Oscar had to say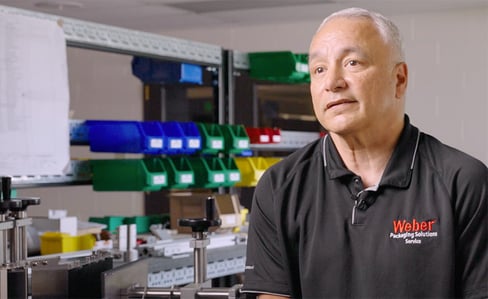 "The years that people have worked for Weber certainly makes me feel good about working for Weber–because I feel needed," said William Laboy, Lead Field Service Engineer. "I feel that they appreciate everything you do for them."
Listen to William's full interview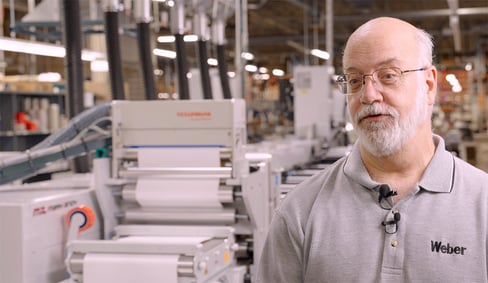 Todd Peterson, Production Manager, shared, "I've been here over 36 years, I've had my wife working here, I've had my son working here, I've had my daughter-in-law working here. So, at one time, there were four of us working here in this plant. Weber's 90 years means a lot to us. We're a very grateful family."
Want to learn more about Weber and what our solutions can do for you? Follow us on social media and sign up for our newsletter above.