A label isn't just a label. It is your brand!
A label is, in fact, the most visible and constant impression your customers have of your products and your company. The label serves as the primary communicator of your brand's story. You see labels on every consumer product and package. Labels attract attention. Labels identify products. And there are labels that inform and, yes, even sell products.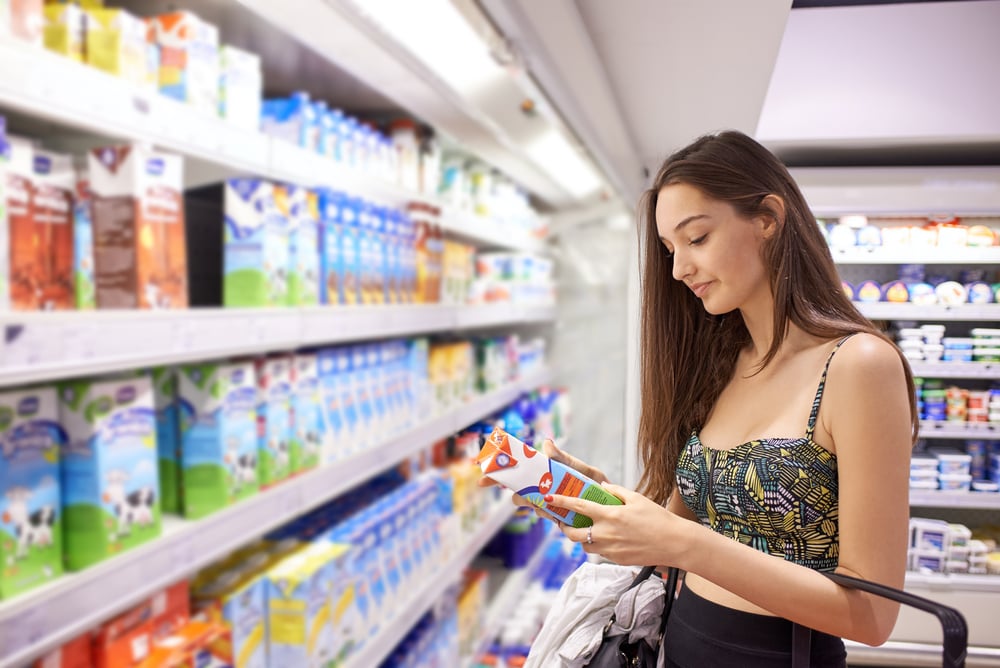 Shelf impact is an important aspect of selling your products in stores. Labels play a big role for consumers unfamiliar with the product increasing their reliance on attractive packaging to make a purchasing decision. Consumers today have become a highly visual audience. Customers often end up judging a product by its label. They can be swayed to purchase a new product or switch from a brand they know well due to an impeccable label design. The competition to get your brand noticed is fierce.
First appearances and immediate attraction really do matter. On the shelf, your packaging should not only reflect high quality label printing, but must speak directly to your customer. As appealing as the actual product may be, it will not sell itself unless it comes in an eye-catching packaging design that attracts potential buyers. Whether you own a brick and mortar location or a web-based business, what all products need most is shelf appeal.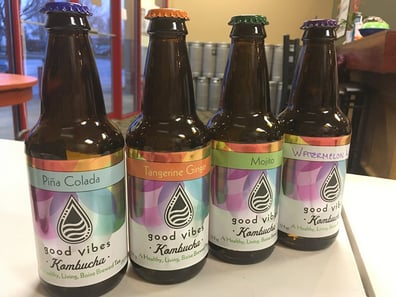 Packaging can mean the difference between the success of a product or its failure. Great designs, colors, and quality labels all affect the success of your product's shelf appeal. Products with shelf appeal use color and design to catch the consumer's attention and outshine the competition.
When done correctly, shelf appeal alone can encourage a consumer to place a product in their shopping cart. Research shows purchase decisions are made at the point of sale. If your product is new or isn't very well-known, shelf appeal can greatly help to grow your brand and increase sales.
The real power is a premium label. What makes a brand stand out and why do we choose one product or brand over another? In more instances than we realize, it is the label or a unique-shaped container that is enhanced by the label. From upscale personal care products or craft spirits for example, it is a fact that brands create a "wow" factor through creative packaging.
How will you use your label design to make your brand stand apart?
Are you looking to have a clean, sleek label or a bold design?
Are you trying to reflect a refined style or attitude?
Do you want a style that looks handcrafted?
All of these things can be achieved with the right label design. If you are planning to sell your product at a premium price, make sure it looks worth that premium price. One of the first things people notice about packaging after the name is its coloring. The choice of color you put on your packaging will largely determine the audience it will attract. Color impact, which can grab consumer attention, creates category consistency and improves brand recognition.
Product names should be descriptive and memorable while appealing to the specific target demographic audience. The label must be compelling to grab the attention of the consumer. A package must appeal to emotion through relatable and personal labeling. Packaging choices influence your consumer's impression of the quality of the product which correlates to sales.
Making your labels provide a more tactile experience can set your product apart. For example, a karess soft touch overlaminate appeals to a higher- end market. Customers who touch products believe the products are worth more. Color and texture are key ingredients for successful labels and packaging.
The visual appeal of the product will get customers to look at your product, but often, they will end up passing it by and going with something else. This textural element will make your product look more high-end and make it pleasing to not only the touch but also the eye.
Premium "feel" also can aid in standing out from competitors. Clear labels, labels with direct-print appearance on the vessel, or a soft matte appearance can make products stand out. Transparent labels are valued by customers. Consumers gravitate towards clean designs that pop off the shelf, or designs on clear film that allows consumers to see inside of the bottle/container.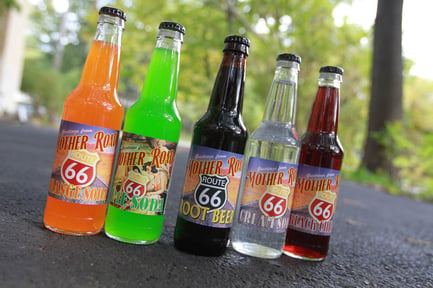 Embossed labels, foil stamping, different varnishing techniques - any special touches can help brands both reach an audience and deliver shelf appeal.
Prime labels are used to decorate and identify products in virtually every industry. We don't just specialize in labels...we also specialize in knowing the best ways to use those labels in diverse markets. Our label experts can help you select the optimum materials for your labels.
Weber can provide you with a vast selection of label face stocks to solve virtually any labeling application. For answers to specific questions, please contact us at 1.800.843.4242 to be put in touch with an experienced Weber account manager in your area. Or email info@weberpackaging.com