"Great folks with great solutions – plain and simple."
For 90 years, we've been committed to building lasting partnerships that promote growth at Weber. From offering a range of labeling solutions to our unmatched service and support, we aim to provide our customers with the best experience possible. We do this by bringing technologies to market that improve packaging automation, product identification and brand recognition.
As we have grown as a company and the technologies we provide have continued to evolve, it has been amazing to watch our customers grow alongside us, and we look forward to a future of continued growth.
But don't take it from us – our incredible customers say it best!
Here's what some of them are saying: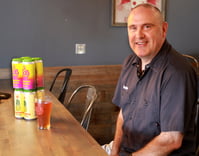 "Weber has really helped out a lot. It's been a great relationship. I'm saving about six cents per can by labeling instead of using shrink. A pallet of 100 cases saves me $600 per pallet. Times 10-20 pallets a month, that pays my rent!"
- Monte Summer, Owner, 2 Fools Cider
💡Read more about 2 Fools Cider on our blog, Constant Improvement Leads To Cidery Success.
"Great service, Weber knows the importance in what we do and quickly respond to keep us up and running."
- Louis Deering, Abbott Diagnostics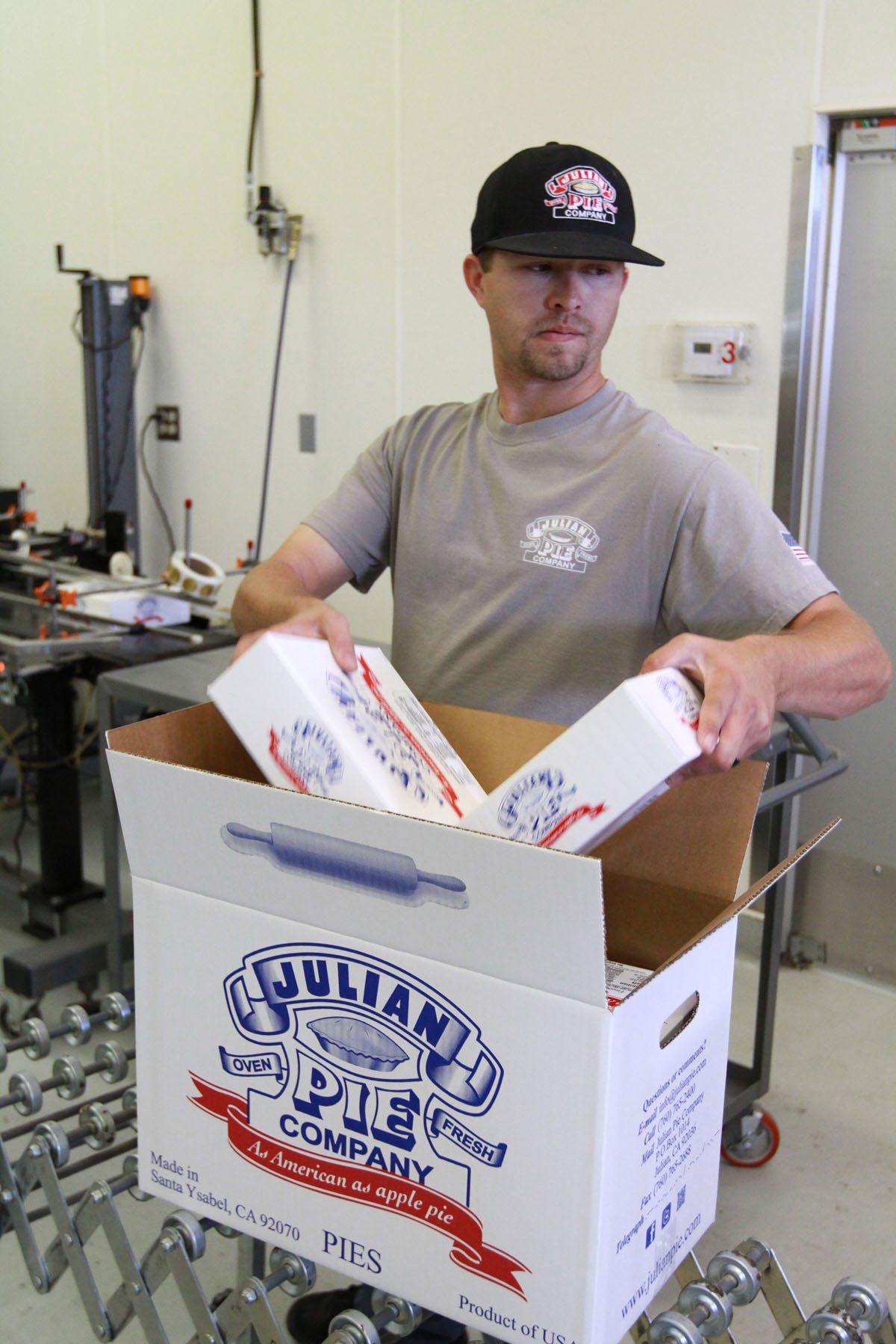 "We knew right away that we had a good solution with the Weber system. We liked everything about it, including the footprint of the machine itself and the fact that Weber manufactured labels, too.
The Weber system is very efficient. It's very fast and it just keeps on working. And our labels look great. We're very satisfied."
- Tim Smothers, Owner, Julian Pies
💡Read more about Julian Pies and watch a video, A Labeling Solution As Easy As Pie!
"Very reliable company. My orders are on time and accurate."
- Dawn Sellner, Kraft Heinz Co.
"Great folks with great solutions–plain and simple. Weber has experience within space and does a great job of connecting customers' needs with executable solutions."
- Jeremiah Stevens, Boar's Head
Want to learn more about Weber and what our solutions can do for you? Follow us on social media and sign up for our newsletter above.